---
Authors Jacob & H.P. Holo
---
Latest Release
---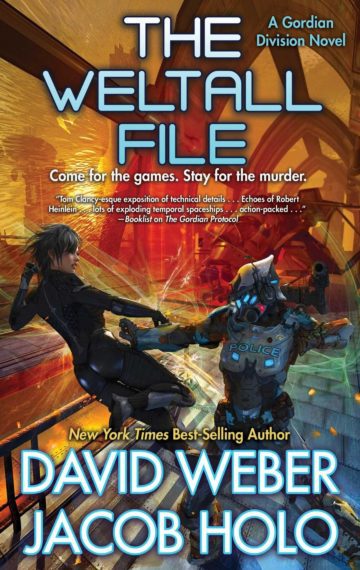 Come for the games. Stay for the murder. 
A mystery in the Gordian Division universe.
The Weltall Tournament's professional VR games were supposed to be a symbol of cooperation between SysGov and its militaristic neighbor, the Admin. But that was before star Admin player Elly Sako received a death threat, written in blood next to a copy of her own severed head. The Admin's Department of Temporal Investigation swiftly seizes control of the crime scene, and the tournament transforms into a flashpoint of charged politics and conflicting jurisdictions. 
SysPol Detective Isaac Cho and DTI Special Agent Susan Cantrell—partners in the officer exchange program—are sent in to take charge of the investigation and bring the situation under control. But solving this mystery won't be easy, and the pair struggles to determine who is telling the truth. A jilted relationship between players soon explodes into signs of a far-reaching conspiracy, and the two detectives find themselves racing against time before the tournament ends. 
Because the killer will be the only one who wins, should they fail.
See The Book
Latest Posts
---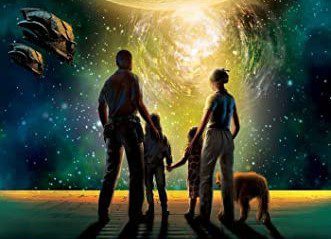 Never in my life did I think I'd enjoy a book about accounting adventures on…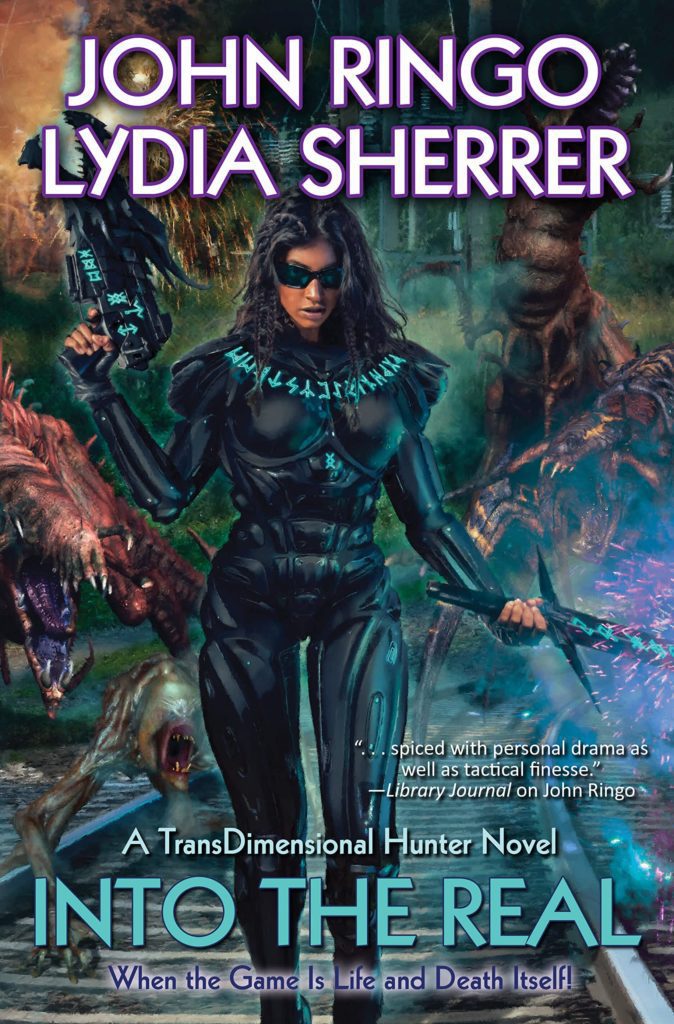 I've been looking forward to this book since the moment I heard it described as…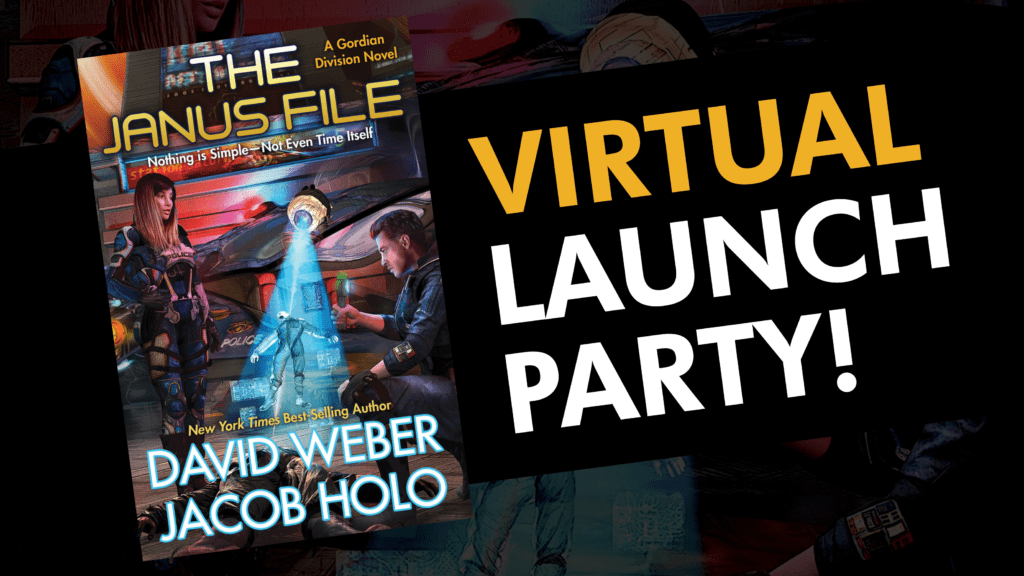 Hello, everyone! It's been two years since my last Gordian Division book with David Weber…
About Jacob & H.P.
---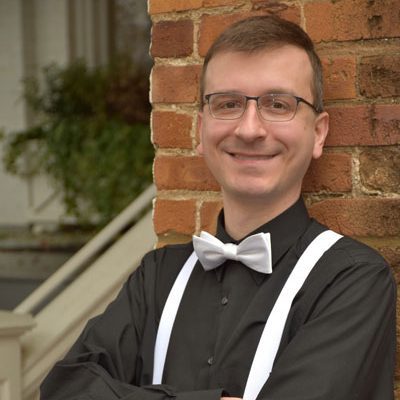 Jacob Holo
Jacob Holo has been a recreational geek since childhood, when he discovered Star Wars and Star Trek, and a professional geek since college, when he graduated from Youngstown State University with a degree in Electrical and Controls Engineering. He started writing when his parents bought that "new" IBM 286 desktop, and over the years, those powers combined to push him to the next level of nerddom: a sci-fi author who designs intricate worlds and tech systems…and promptly blows them up in a string of nonstop action.
He is the author of eight books, including national bestseller The Gordian Protocol (with David Weber), The Valkyrie Protocol (with David Weber), The Dragons of Jupiter, Time Reavers (a Kirkus Reviews Best Indie Book of 2014), and the Seraphim Revival trilogy (Bane of the Dead, Throne of the Dead, Disciple of the Dead); and The Wizard's Way (with H.P. Holo).
---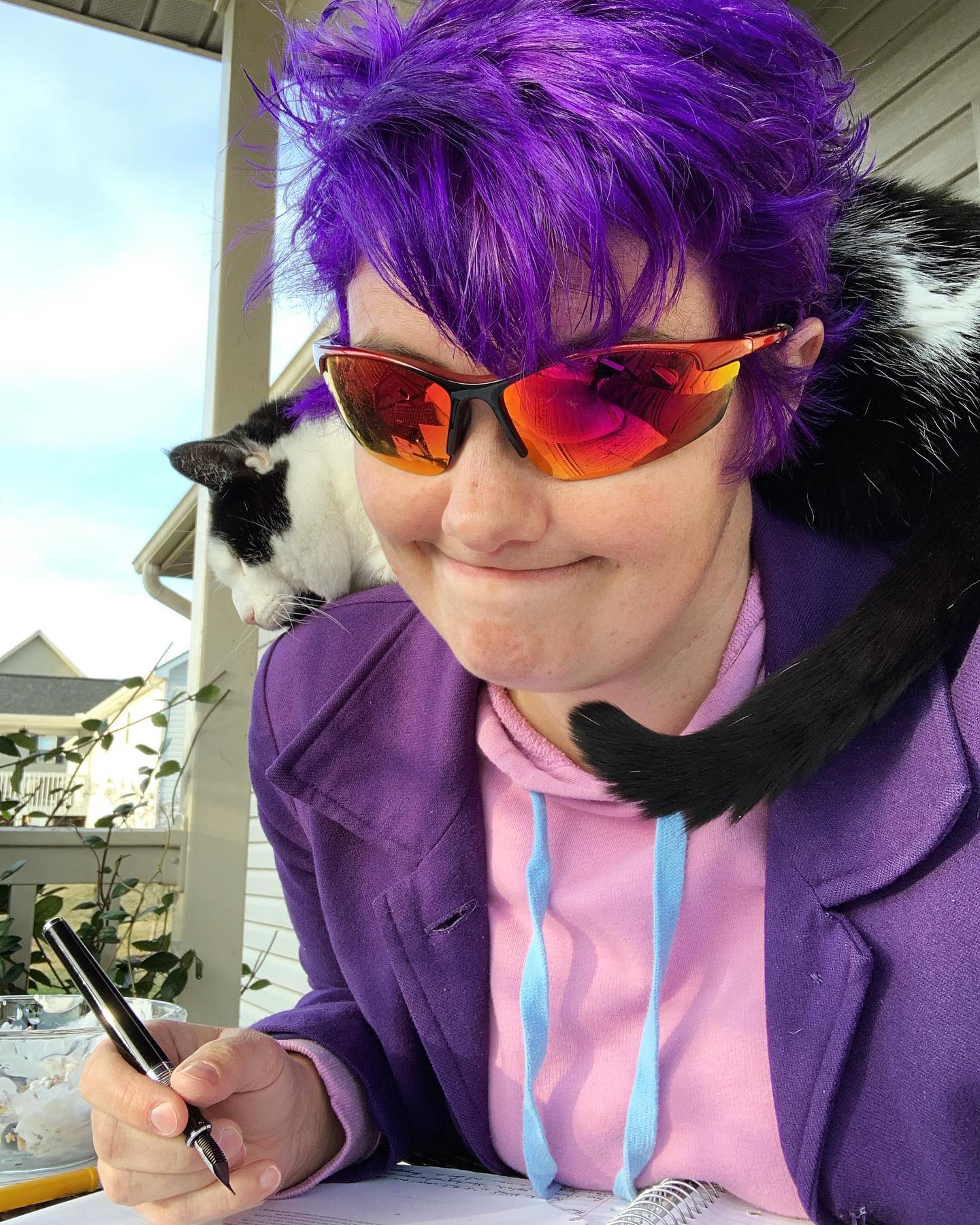 H.P. Holo
H.P. Holo grew up in a family where it was dangerous to profess boredom. She's also an incorrigible smart aleck. So when her parents told her to read a dictionary, she did. And then she began writing novels they needed that dictionary to understand.
Her first published ode to smart aleckery was YA fantasy The Wizard's Way (with Jacob Holo), which readers have called everything from "a veritable love letter to steampunk fans" to "2 stars. A book."
When not writing, H.P. enjoys procrastinating, planning cosplays she'll never finish, cooking weird meals out of random leftovers, saying nice things to her kitchen garden (especially the blueberries; they're always a little sad), and arguing that Cloudy with a Chance of Meatballs is the most perfect movie ever made.
She lives in South Carolina with her husband and a cat who thinks exactly as much of herself as she deserves.
---