---
Authors Jacob & H.P. Holo
---
Latest Release
---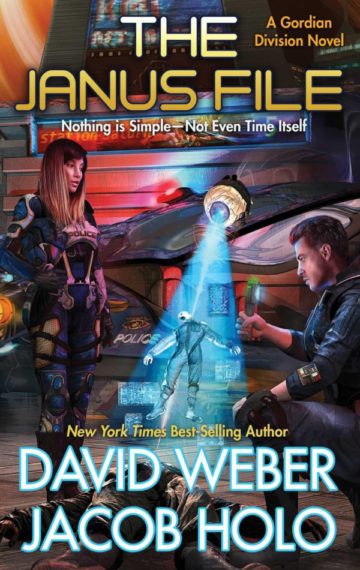 Nothing is simple—not even time itself.
The fates of universes aren't the only things time travel can impact. Sometimes the effect is a lot more mundane and closer to home. And when that happens, it's up to the cops of Themis Division to make time turn out right.
It was supposed to be a routine trip for the members of the Gordian Division, both human and AI: fly out to Saturn, inspect the construction of their latest time machines, then fly back.
But when the division's top scientist and chief engineer are killed in the same freak accident, suspicions of foul play run deep. Detective Isaac Cho is sent in to investigate, but he has more on his mind than just a new case. His superiors have saddled him with an exchange officer from the neighboring Admin—Special Agent Susan Cantrell—whose notion of proper "law enforcement" involves blowing up criminals first and skipping questions entirely.
Despite his objections, Cho is stuck with an untested partner on a case that increasingly reeks of murder and conspiracy. The unlikely pair must work together to unravel this mystery, and soon they discover their unique combination of skills might just provide the edge they need.
But nothing is ever simple where the Gordian Division is involved.
Not even time itself.
See The Book
Latest Posts
---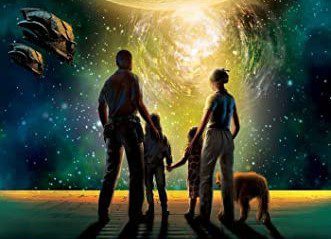 Never in my life did I think I'd enjoy a book about accounting adventures on…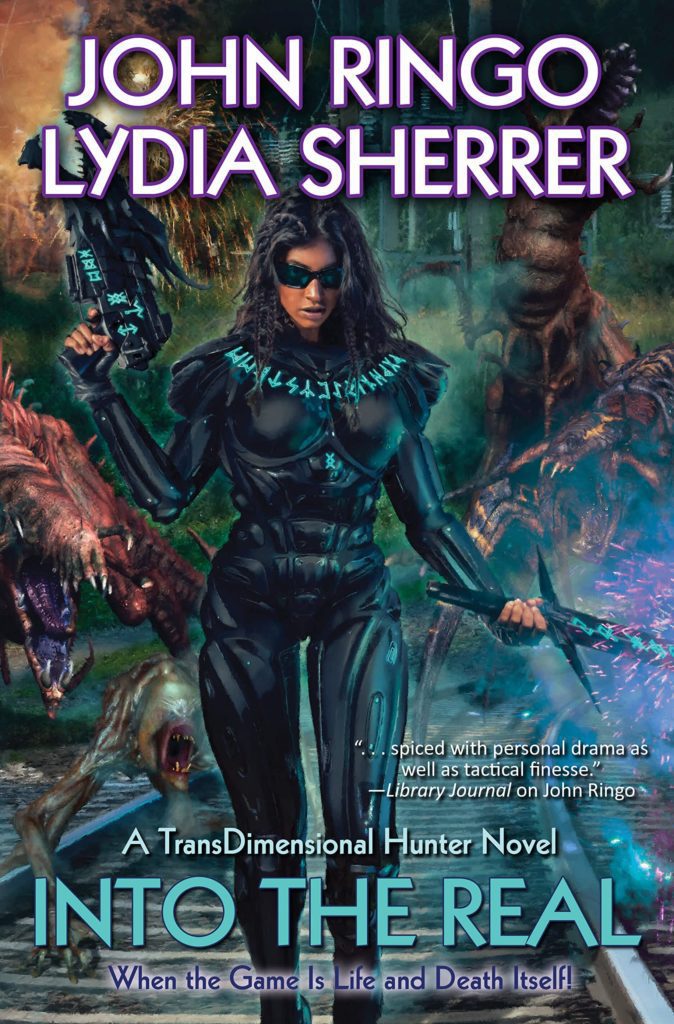 I've been looking forward to this book since the moment I heard it described as…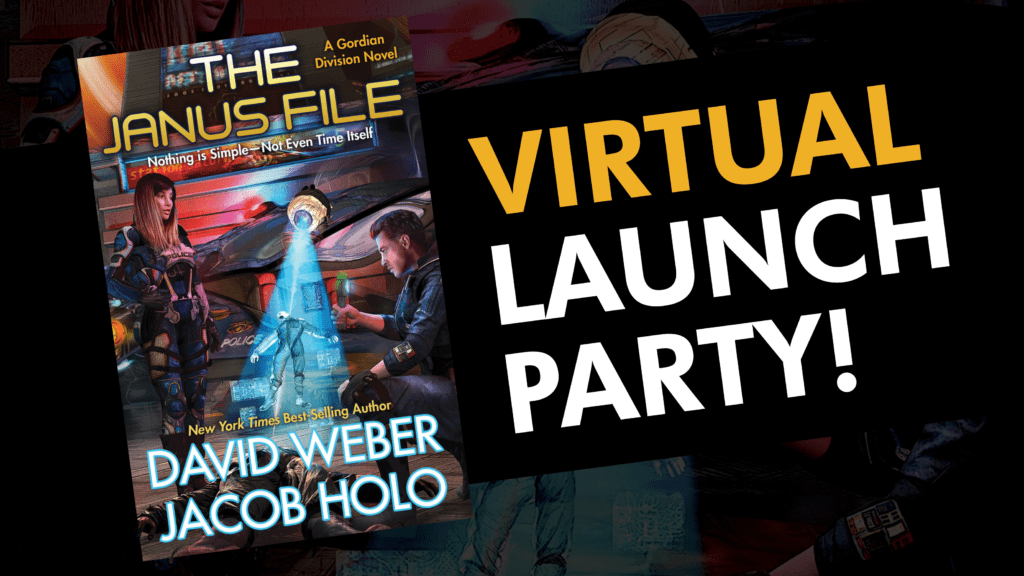 Hello, everyone! It's been two years since my last Gordian Division book with David Weber…
About Jacob & H.P.
---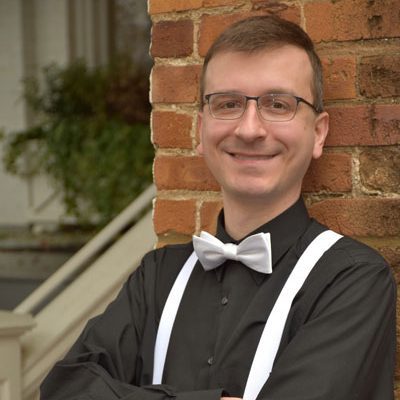 Jacob Holo
Jacob Holo has been a recreational geek since childhood, when he discovered Star Wars and Star Trek, and a professional geek since college, when he graduated from Youngstown State University with a degree in Electrical and Controls Engineering. He started writing when his parents bought that "new" IBM 286 desktop, and over the years, those powers combined to push him to the next level of nerddom: a sci-fi author who designs intricate worlds and tech systems…and promptly blows them up in a string of nonstop action.
He is the author of eight books, including national bestseller The Gordian Protocol (with David Weber), The Valkyrie Protocol (with David Weber), The Dragons of Jupiter, Time Reavers (a Kirkus Reviews Best Indie Book of 2014), and the Seraphim Revival trilogy (Bane of the Dead, Throne of the Dead, Disciple of the Dead); and The Wizard's Way (with H.P. Holo).
---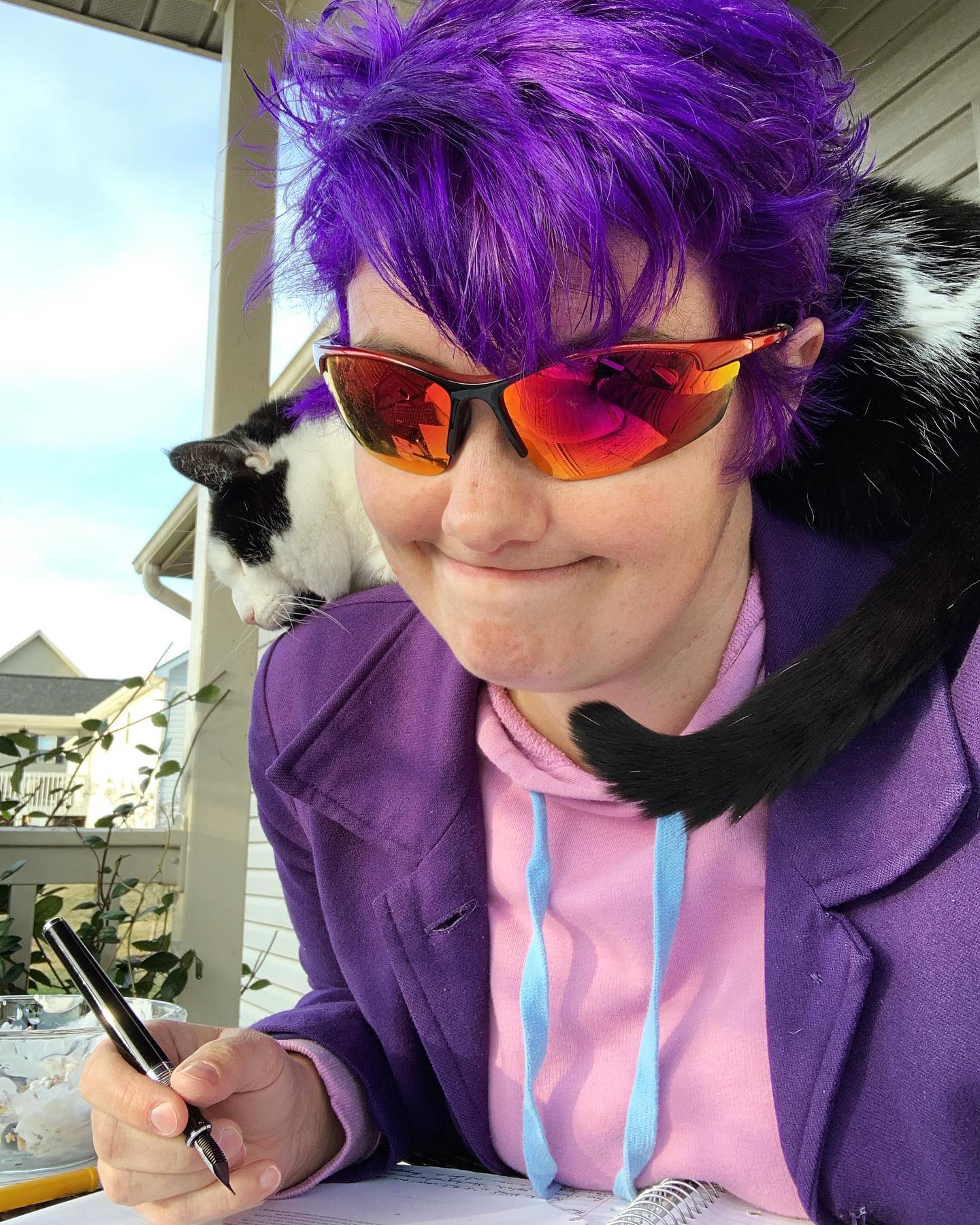 H.P. Holo
H.P. Holo grew up in a family where it was dangerous to profess boredom. She's also an incorrigible smart aleck. So when her parents told her to read a dictionary, she did. And then she began writing novels they needed that dictionary to understand.
Her first published ode to smart aleckery was YA fantasy The Wizard's Way (with Jacob Holo), which readers have called everything from "a veritable love letter to steampunk fans" to "2 stars. A book."
When not writing, H.P. enjoys procrastinating, planning cosplays she'll never finish, cooking weird meals out of random leftovers, saying nice things to her kitchen garden (especially the blueberries; they're always a little sad), and arguing that Cloudy with a Chance of Meatballs is the most perfect movie ever made.
She lives in South Carolina with her husband and a cat who thinks exactly as much of herself as she deserves.
---