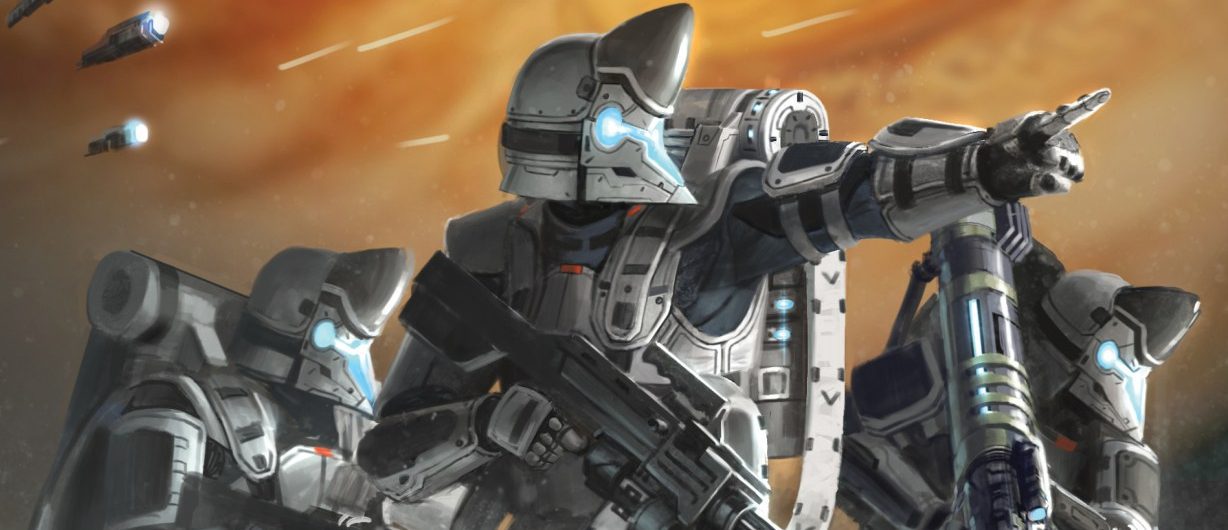 ---
Tired of boring newsletters junking up your inbox? Well, you're in luck, because this one is awesome — at least, if you're interested in news about our books, contests, giveaways, and other fun stuff.
You can even choose what kind of news you get—new book releases only, new books and contests only, or the whole shebang (which includes book news, contests, and other stuff like book recommendations and freebees from other authors). Our host site is secure, and we'll never sell your email to other mailing lists.
Also, as a special gift for joining, have some free eBooks! The Dragons of Jupiter is an explosive military sci-fi favorite of Jacob's fans, and the featured excerpt from Monster Punk Horizon provides a little sneak peek into H.P.'s newest world of monster hunters and magic portals.
---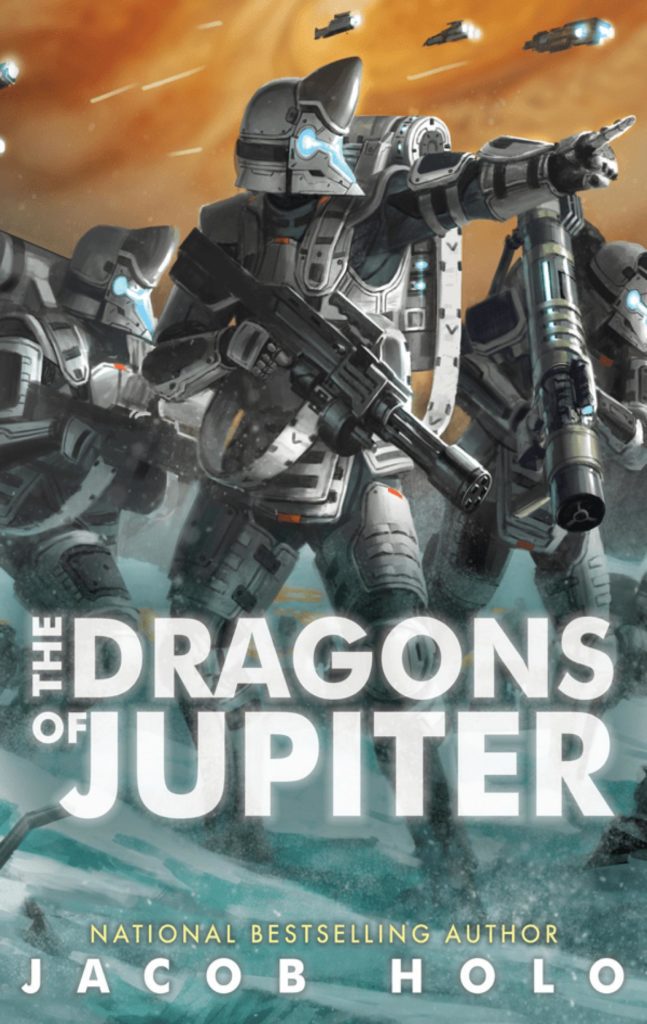 Get a Free Copy of The Dragons of Jupiter for joining!
Plus, a special preview of our next series, Monster Punk Horizon.
What are you waiting for?