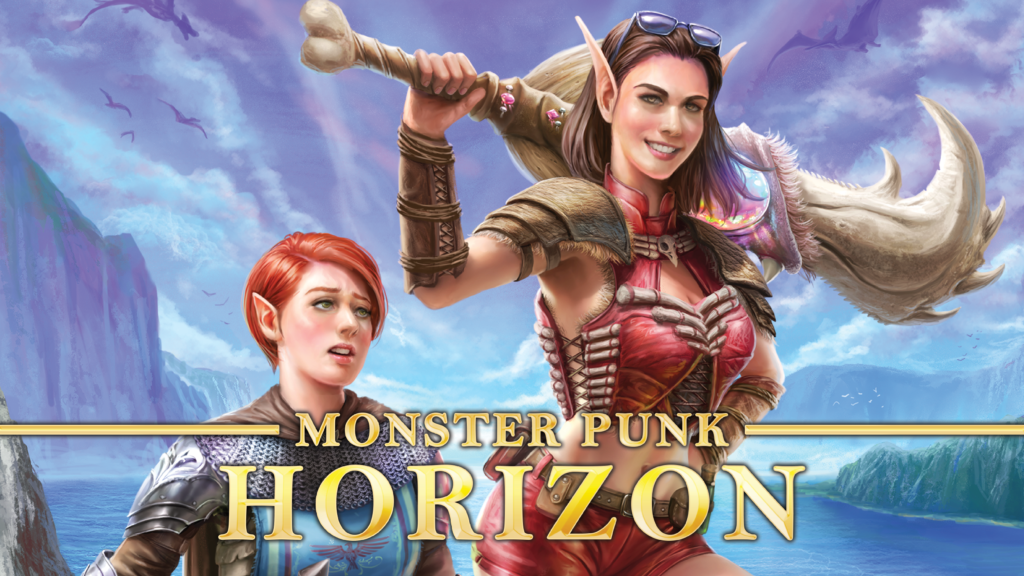 Hey, Holo fans! 😀 I was doodling on Amazon at the ridiculous hours of last night when I came upon this delightful little screen: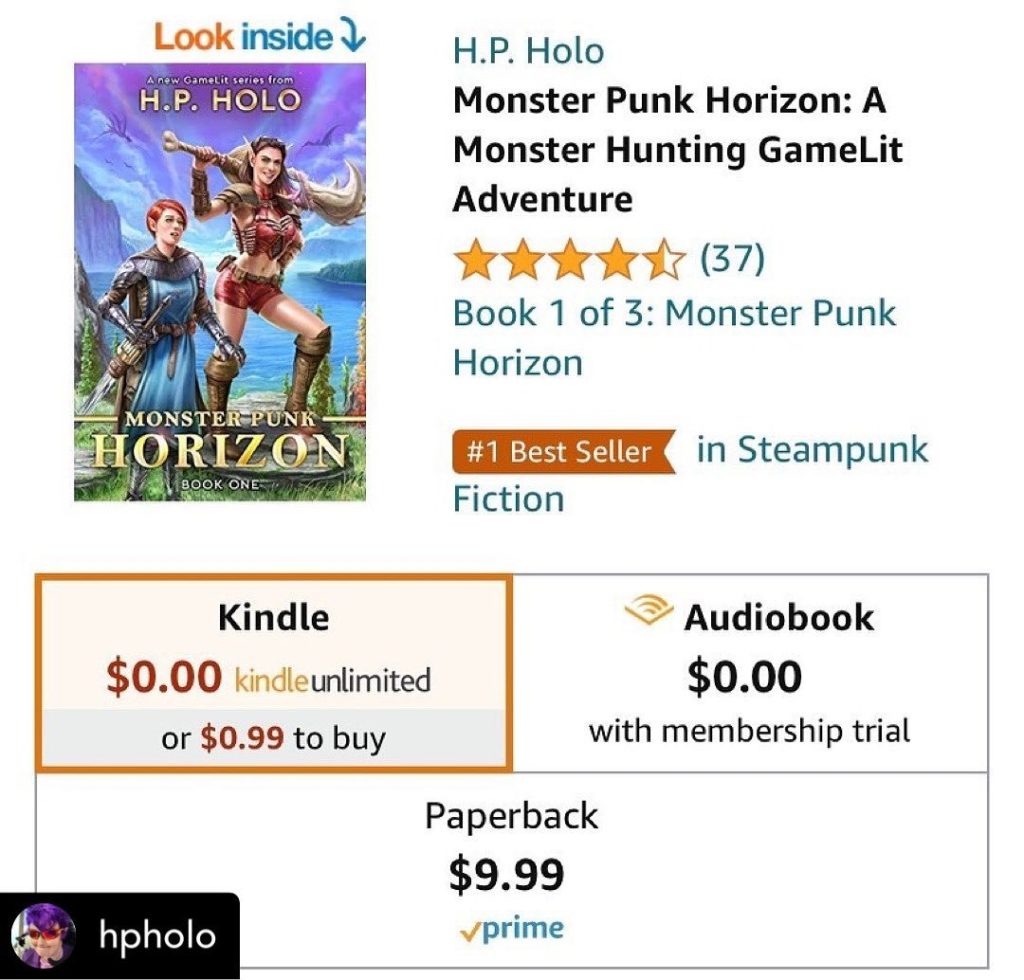 Which is to say, as of Christmas night, Monster Punk Horizon is a #1 Best Seller on Amazon's Steampunk Fiction booklist! 😮 It's the dream of every author to see that bright orange tag next to their books – and this is the first time it's ever happened to me – so I have to say, from the bottom of my weird, hyperactive author heart:
THANKS A BUNCH. 😊
Authors don't become Best Sellers without the support of readers, and it's because of you all that I was able to achieve one of my lifelong dreams.
And speaking of my new series … if you haven't tried it out yet, this is the perfect week to do so! 😀
From now through Wednesday, December 29th, the Monster Punk Horizon eBook is just $.99 and Isekai Skies (#2) is just $1.99, so if you've been curious to check out this strange little product of an overactive imagination and too many video games, now's your chance! 😀