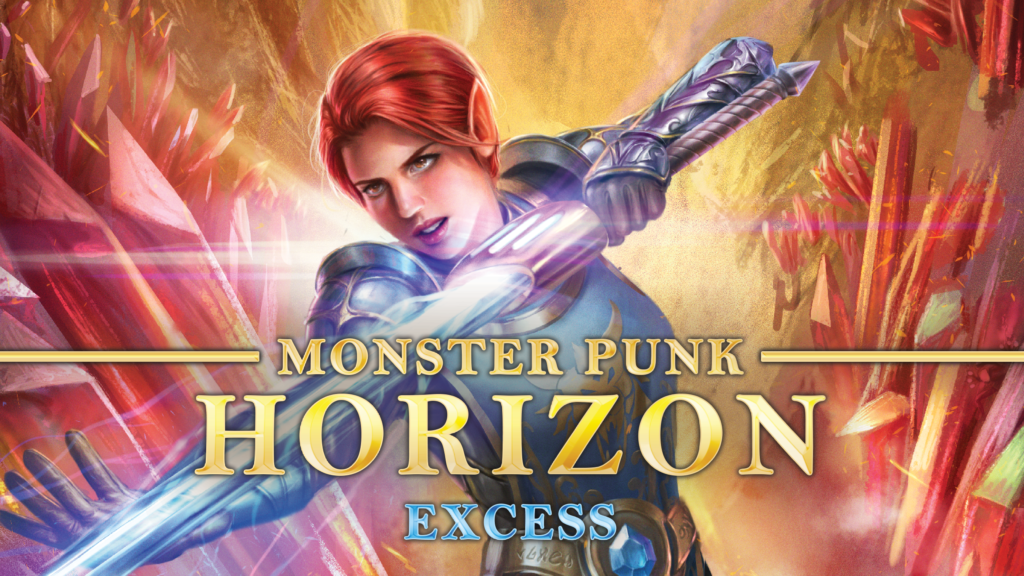 Another month, another book launch! 🥳 We're sending 2021 off with a bang, which is to say: the third book in the Monster Punk Horizon series, Excess 😀 – and a collaboration between both Jacob and H.P. – so if you're a fan of our new GameLit fantasy adventure comedy, read on!
(Or, if you're totally new to it, peruse our videos for Book 1 and Book 2 to see what it's all about! 😄)
As always, we're packing this week with a series of videos that provide a deeper look into Excess and the general world of Monster Punk Horizon, leading up to an official launch party on Thursday, December 23rd, complete with live chatter and prizes galore! Check out the schedule below to see what we have in store this time around, and be sure to follow us on Facebook, YouTube, and Twitch to receive notifications when our videos go live! 😀
And of course, don't forget that you can preorder Excess now on Amazon – or read it starting Thursday on Kindle Unlimited!
Excess Launch Week Events